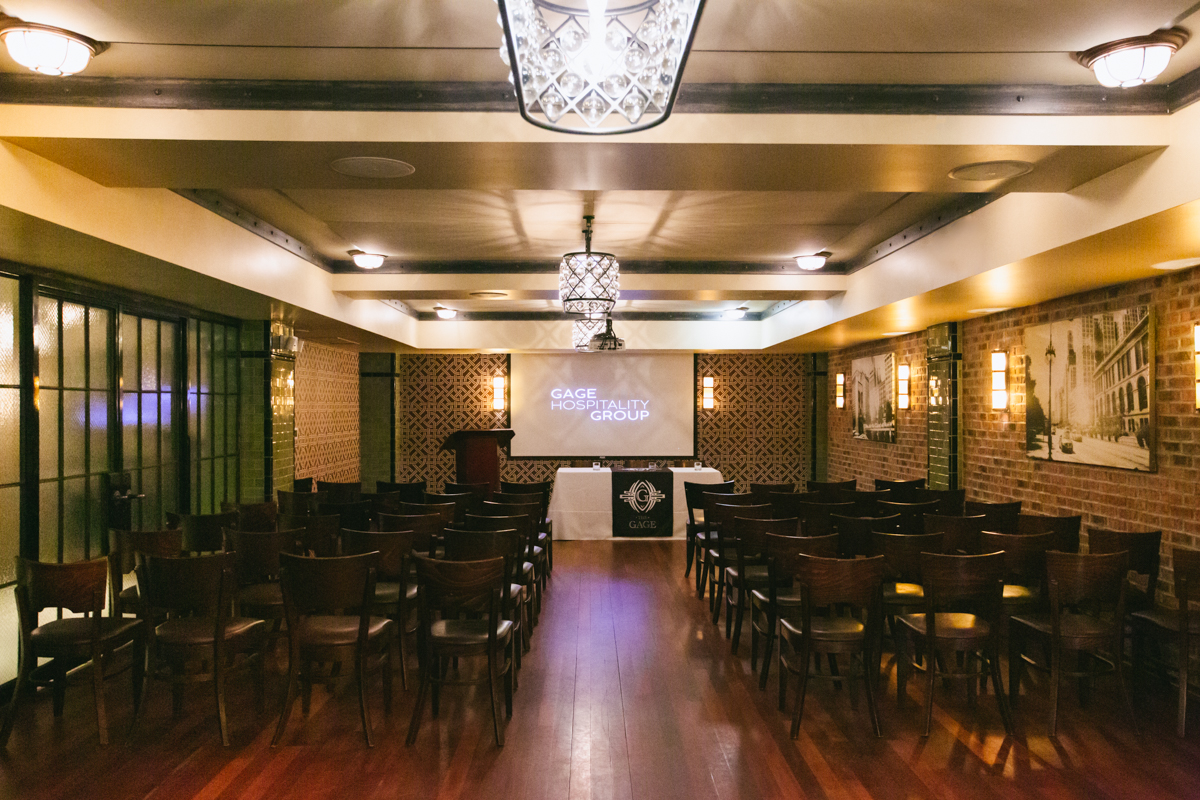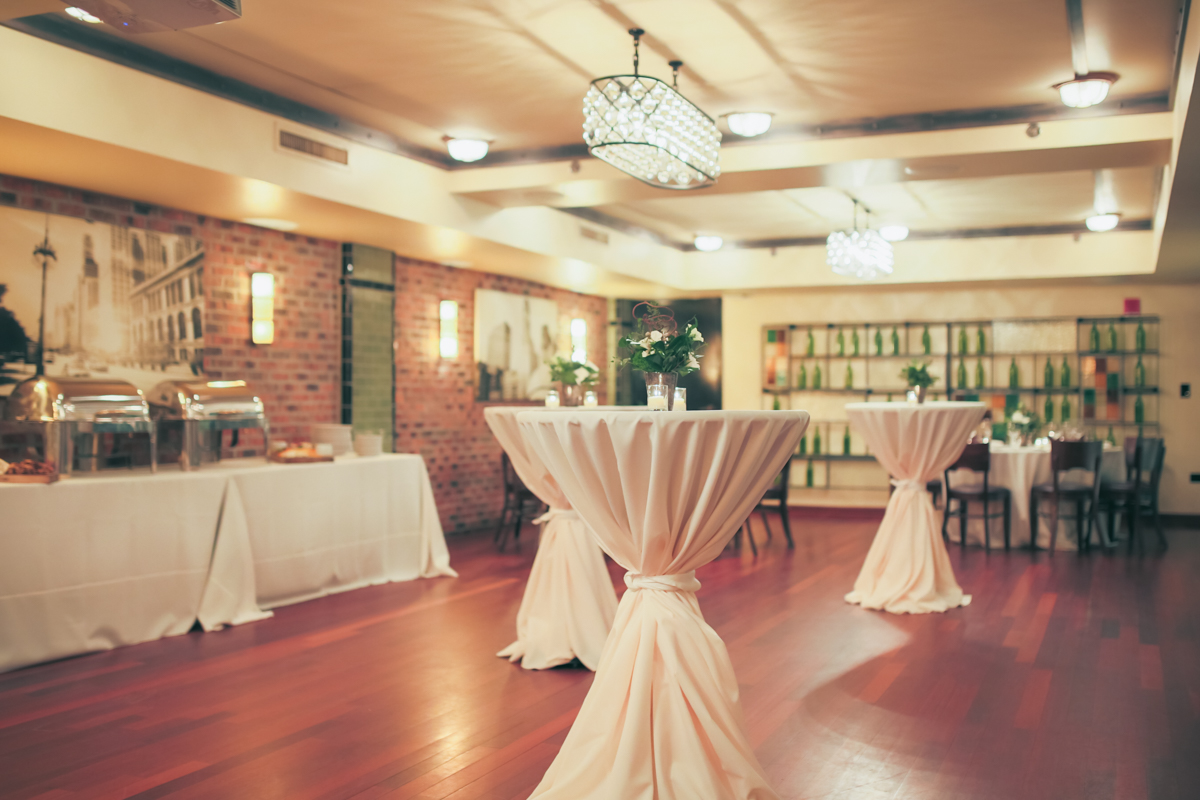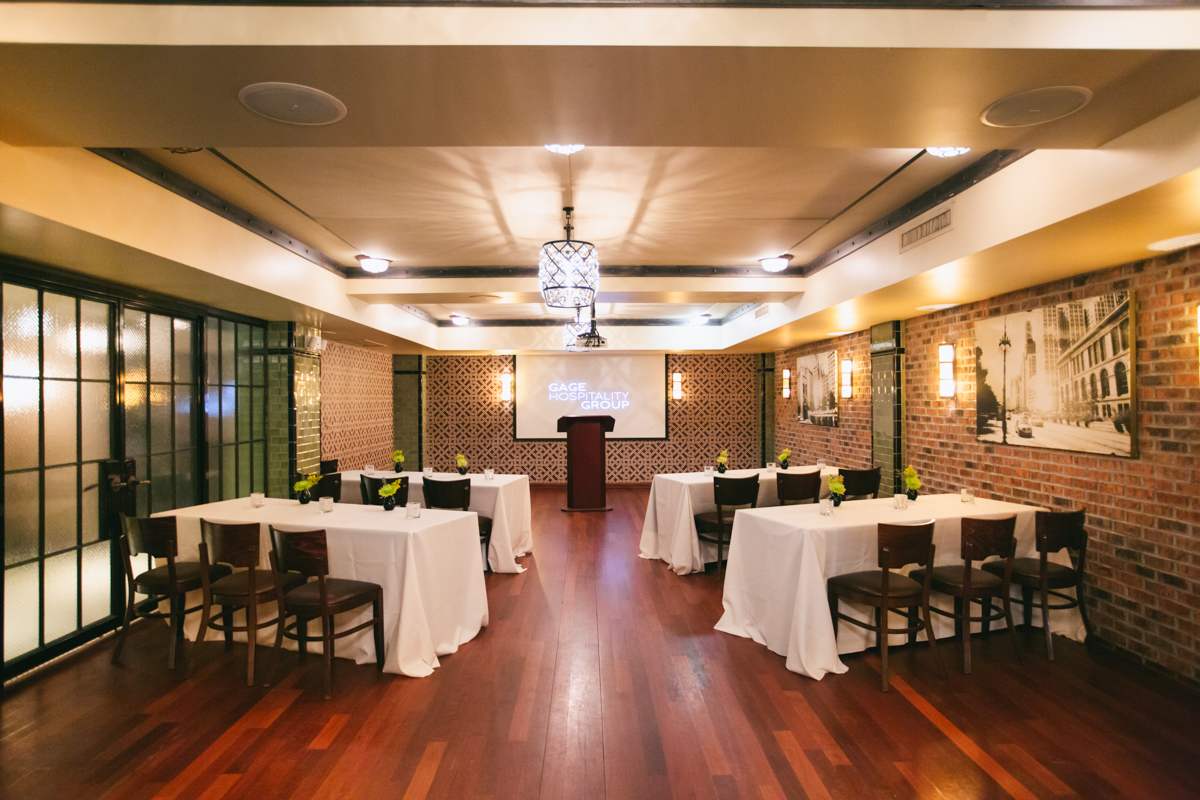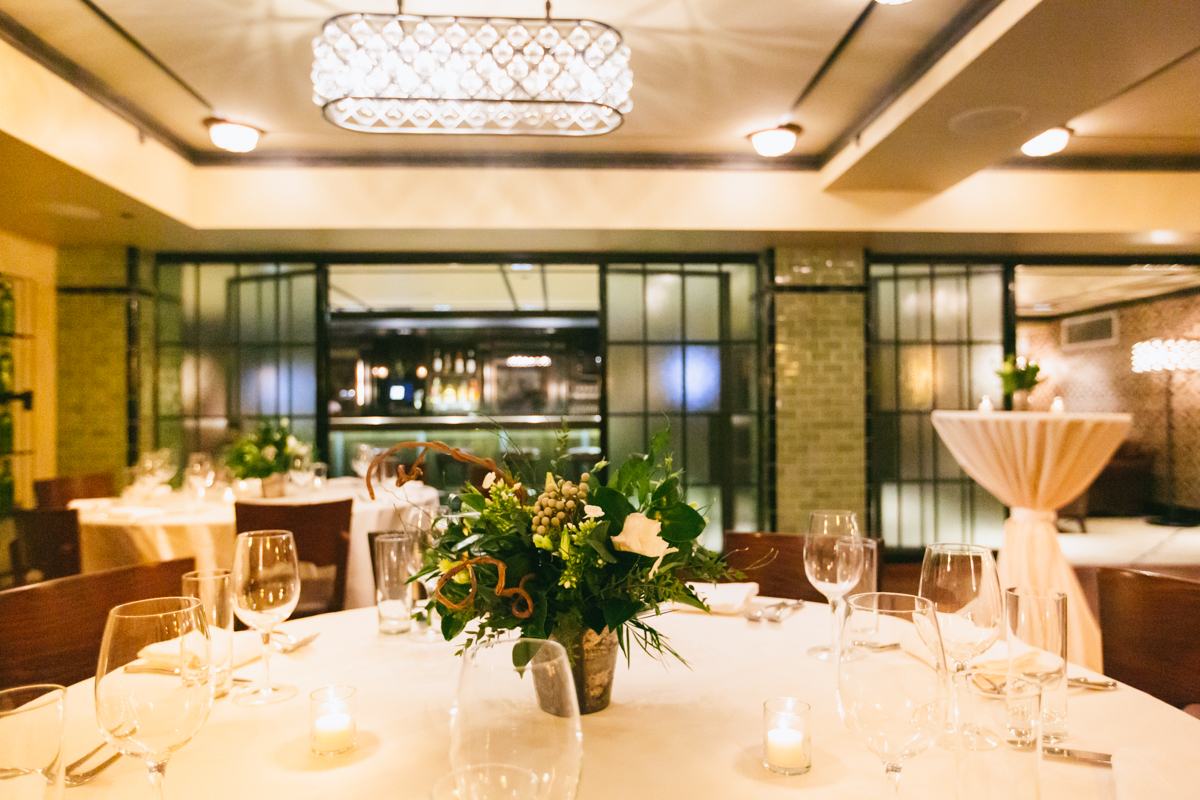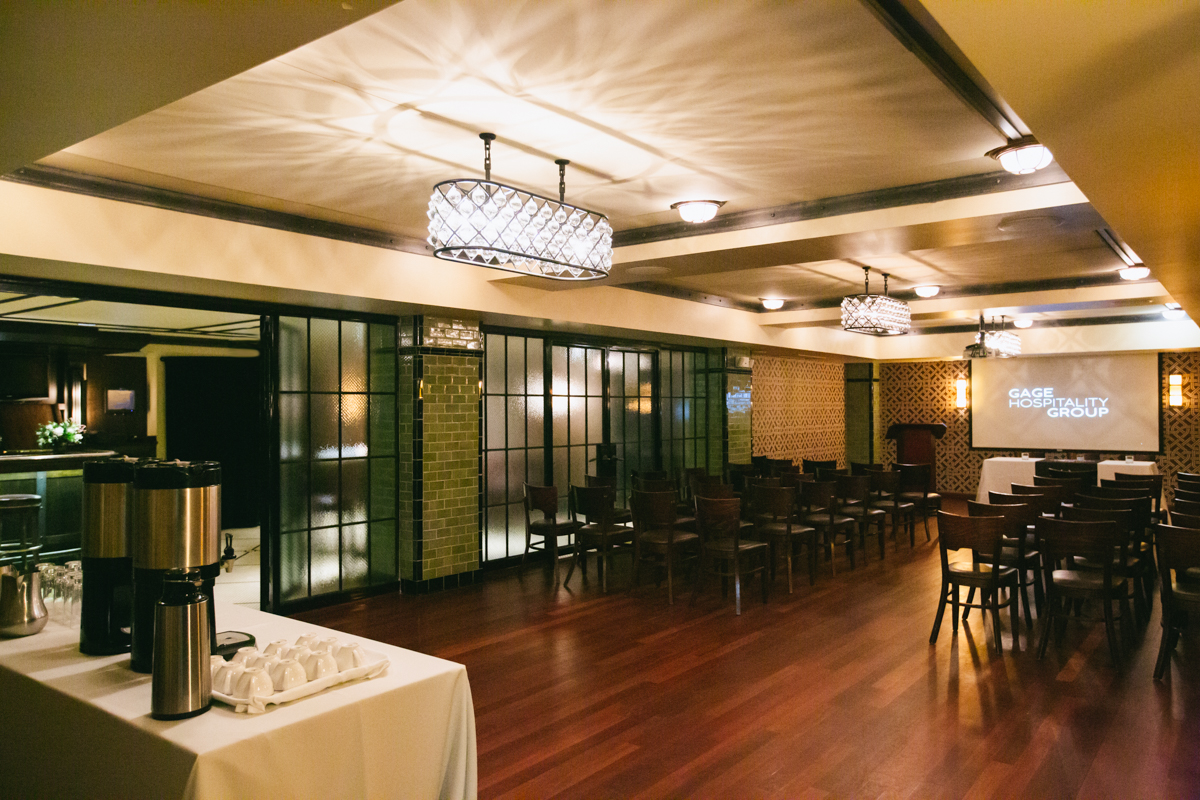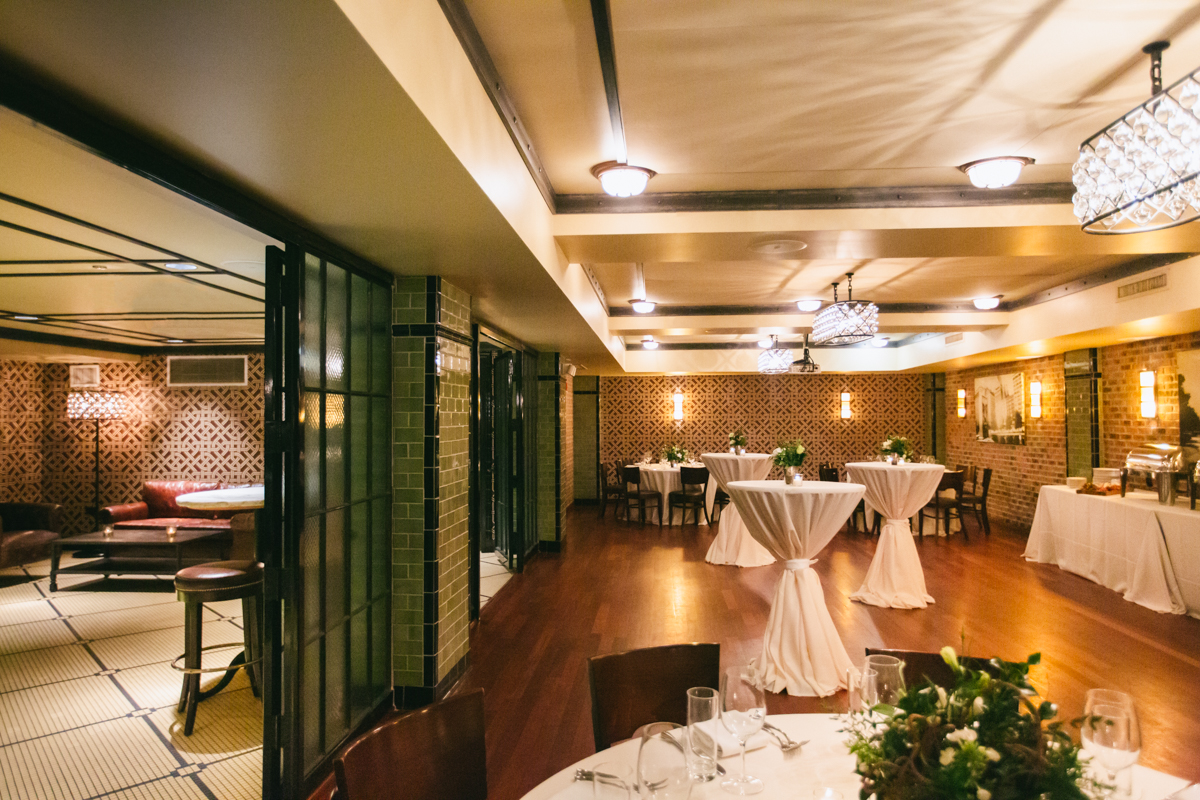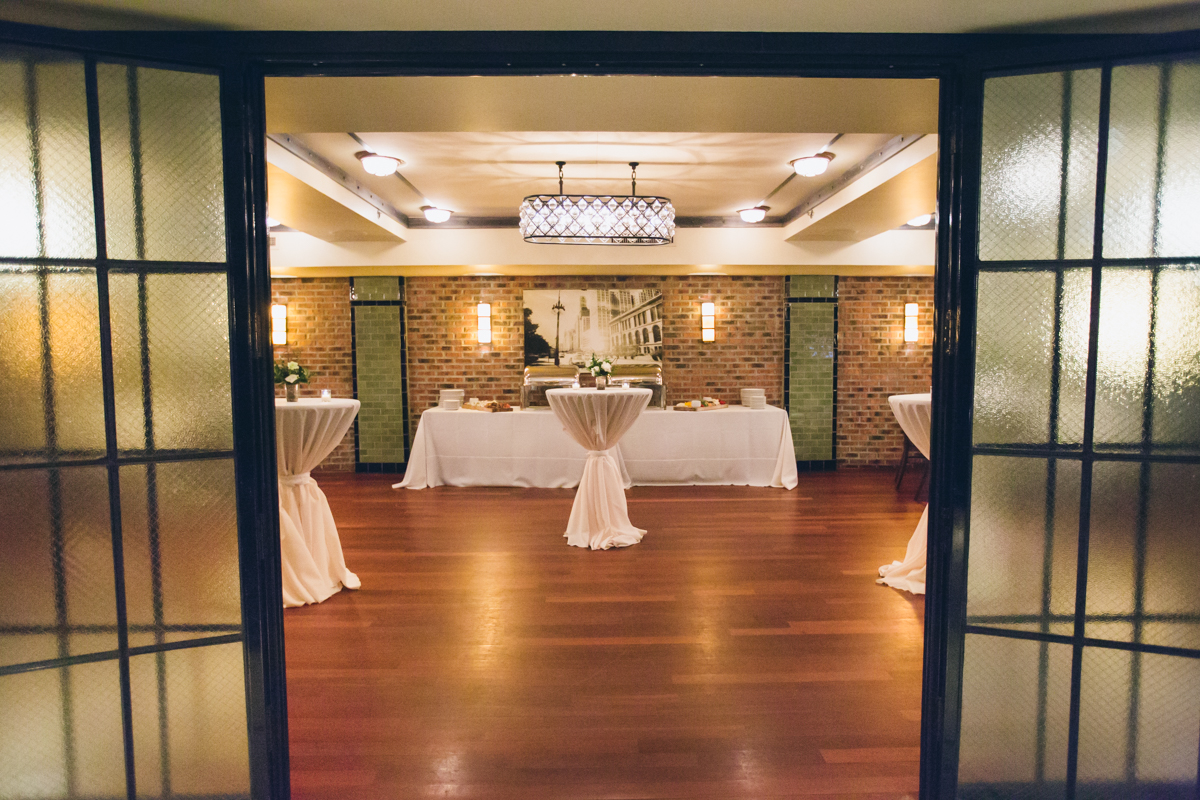 THEODORE ASCHER ROOM
Located on the lower level, this private space can be configured to host a board meeting, cocktail party, or seated luncheon or dinner, and is AV-capable (screen and projector).
CAPACITY: SEATED 85 | COCKTAIL RECEPTION 150
THEODORE ASCHER BAR
Adjacent to the Theodore Ascher Room is the private bar. Featuring a lounge space and high tables, this area is ideal for mixing and mingling and is available for use with the Theodore Ascher Room or as a stand-alone space.
CAPACITY: COCKTAIL RECEPTION 60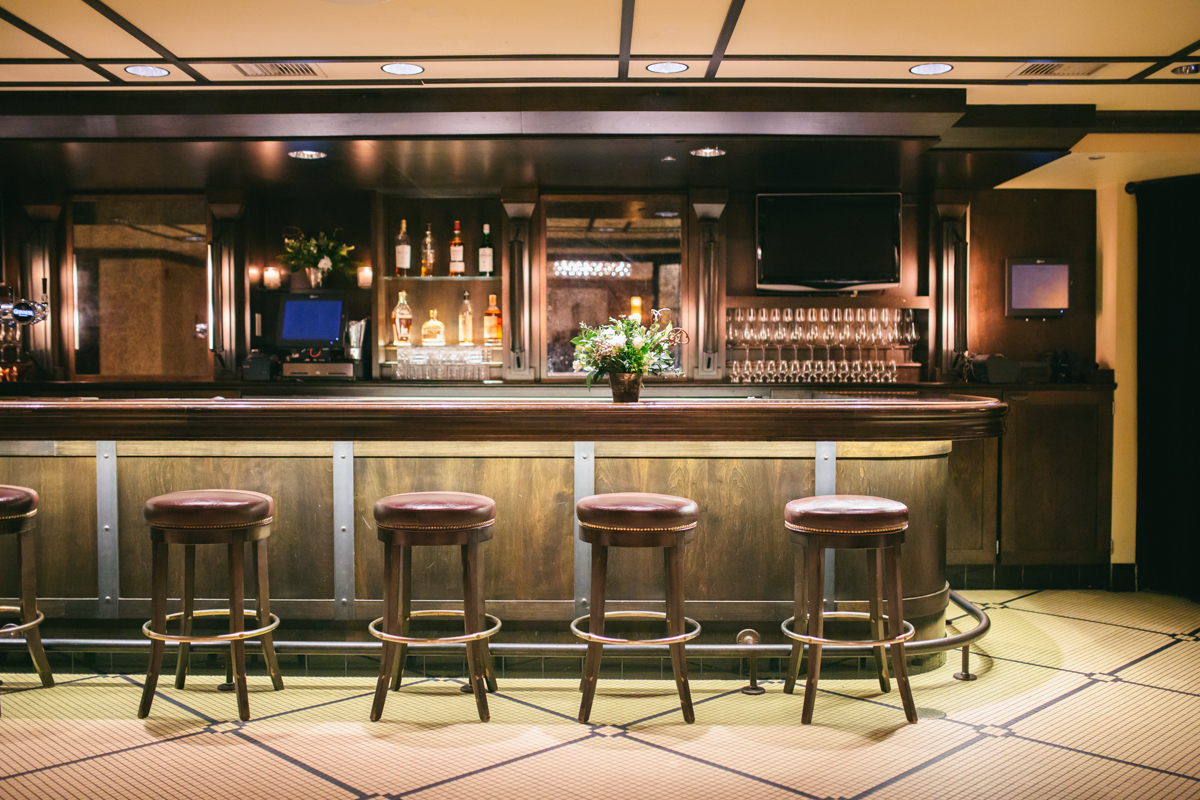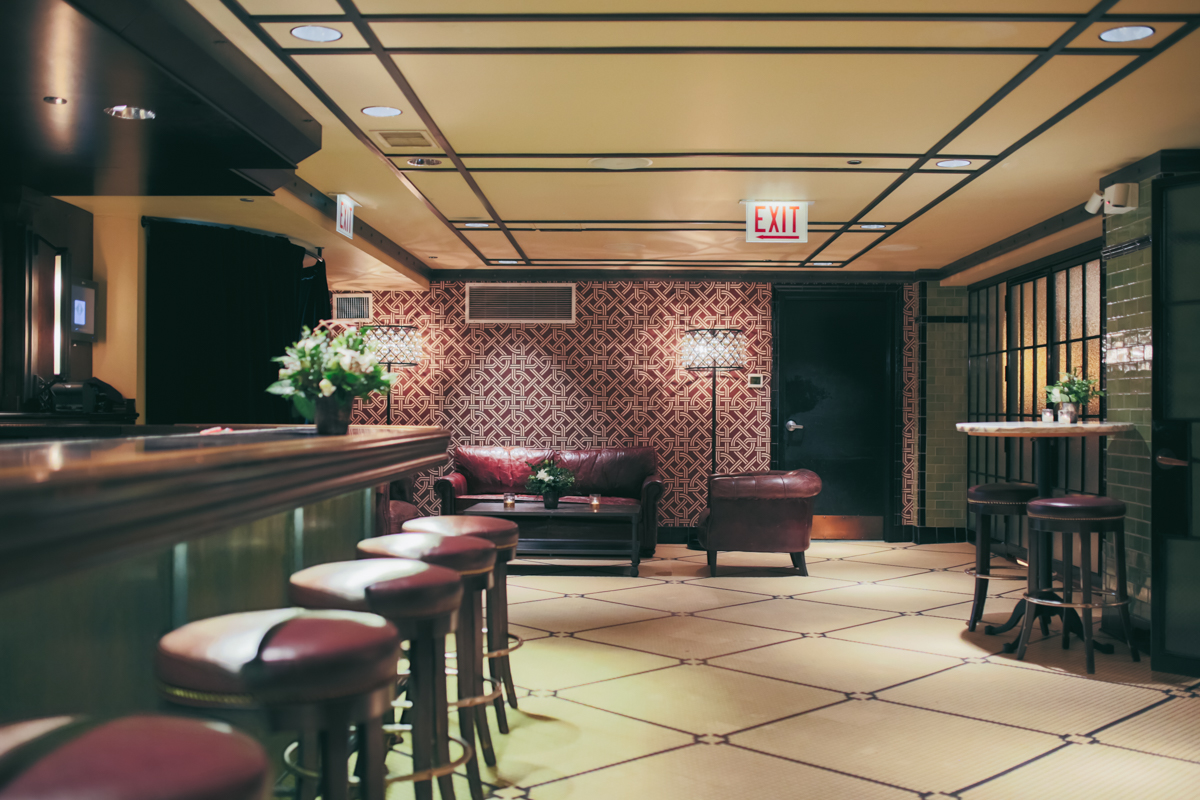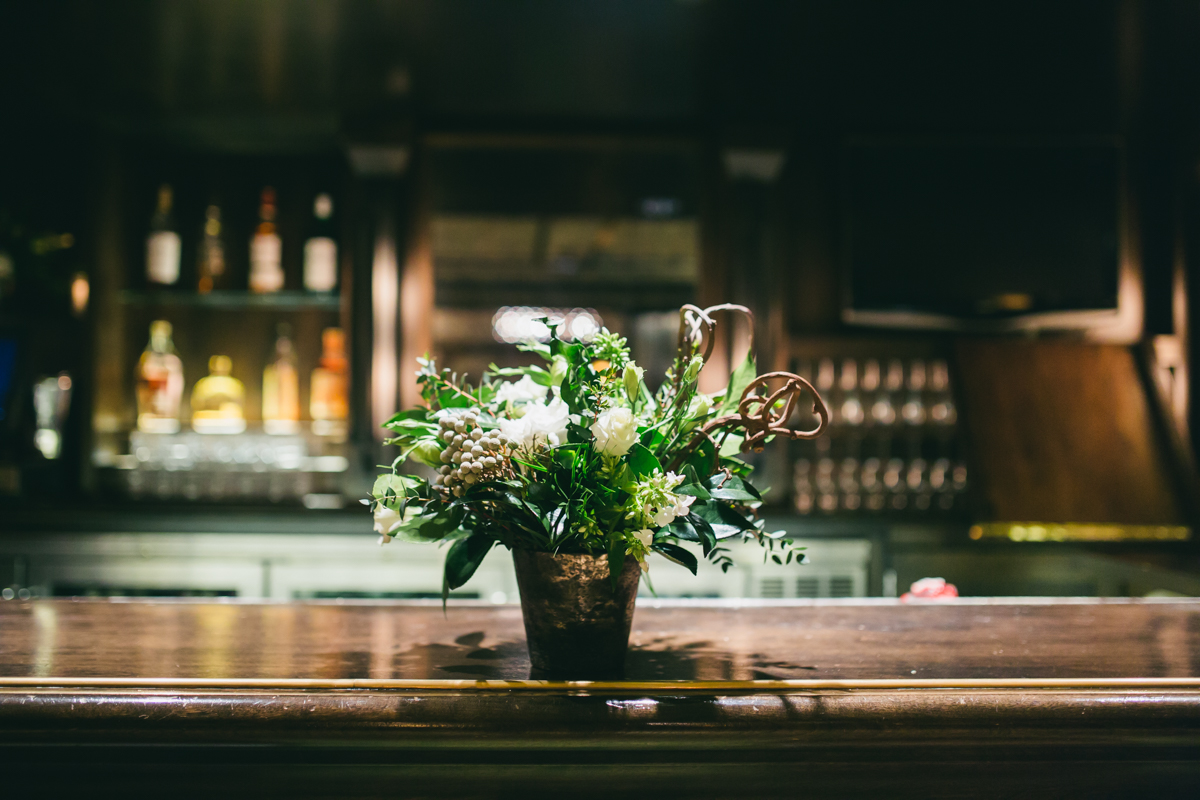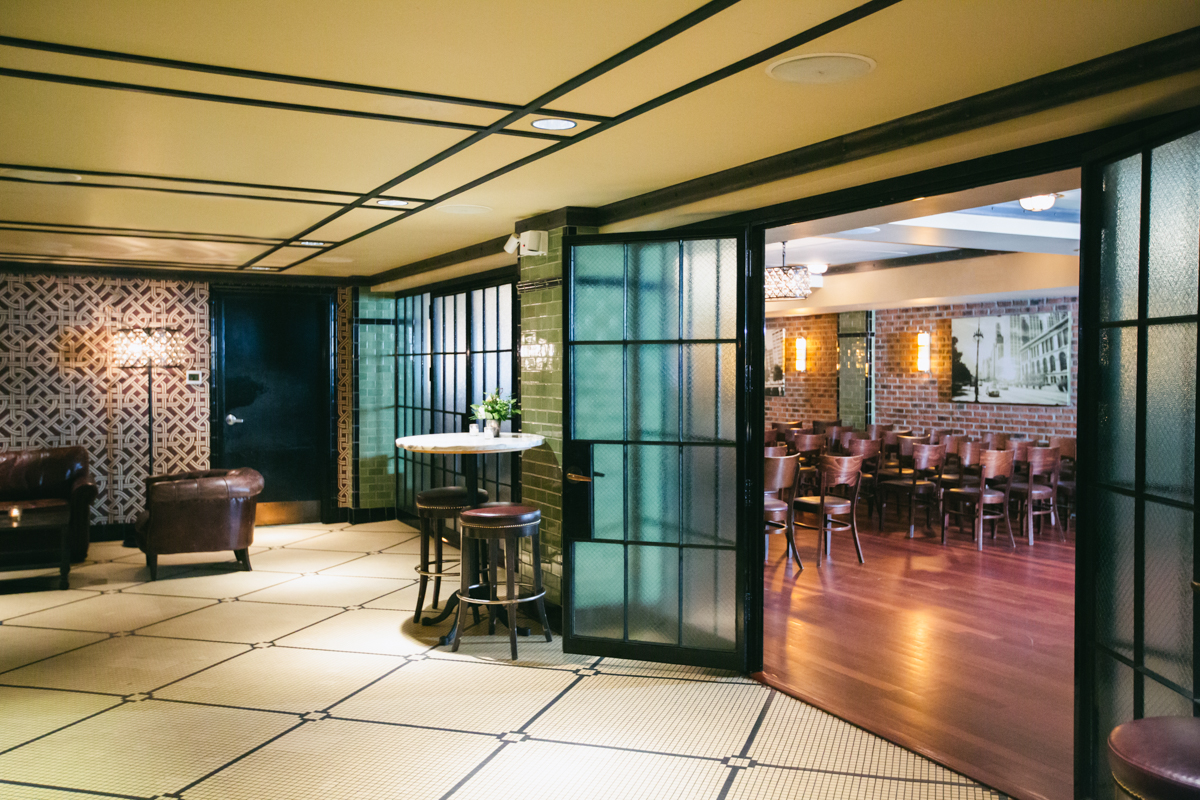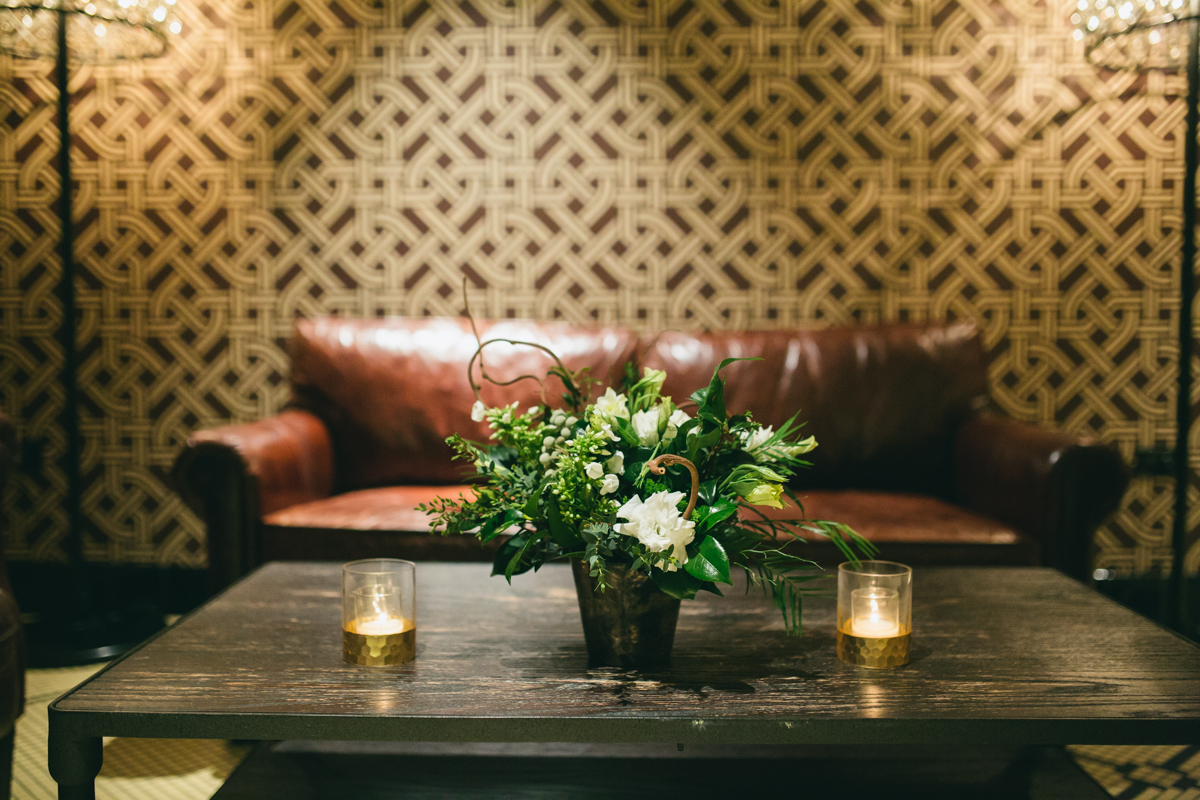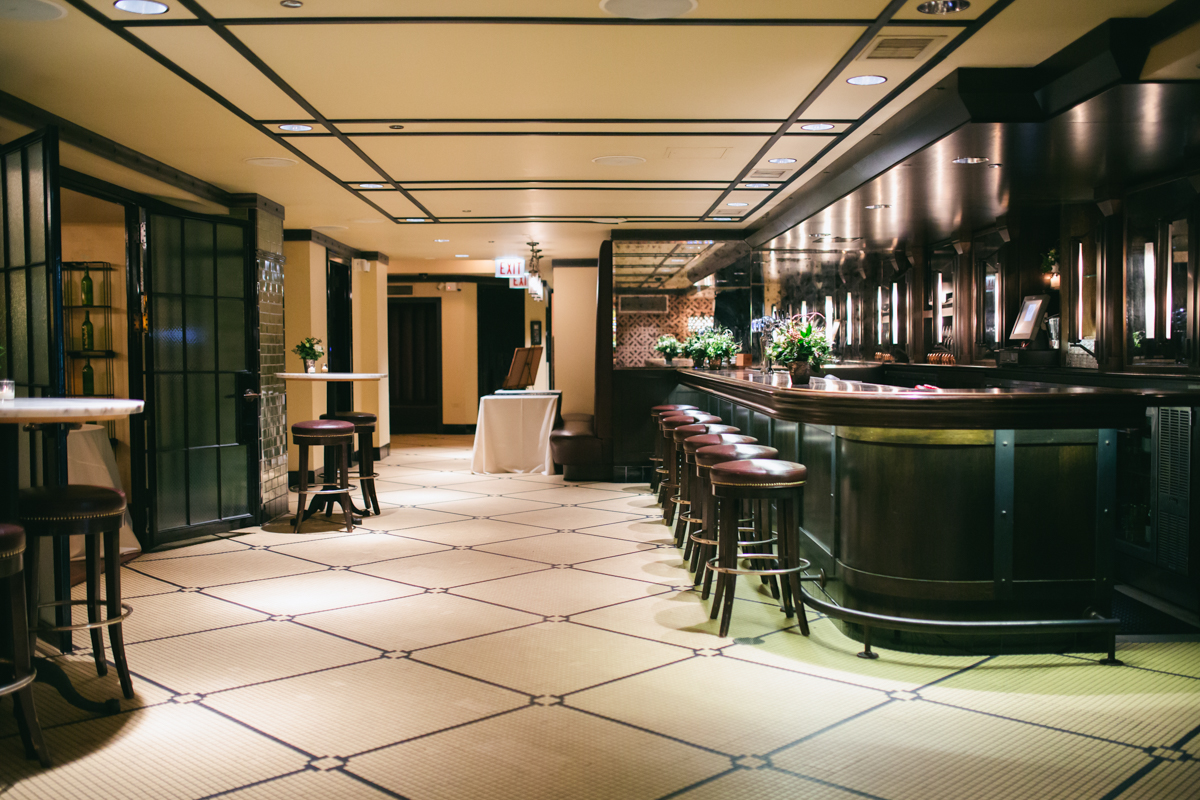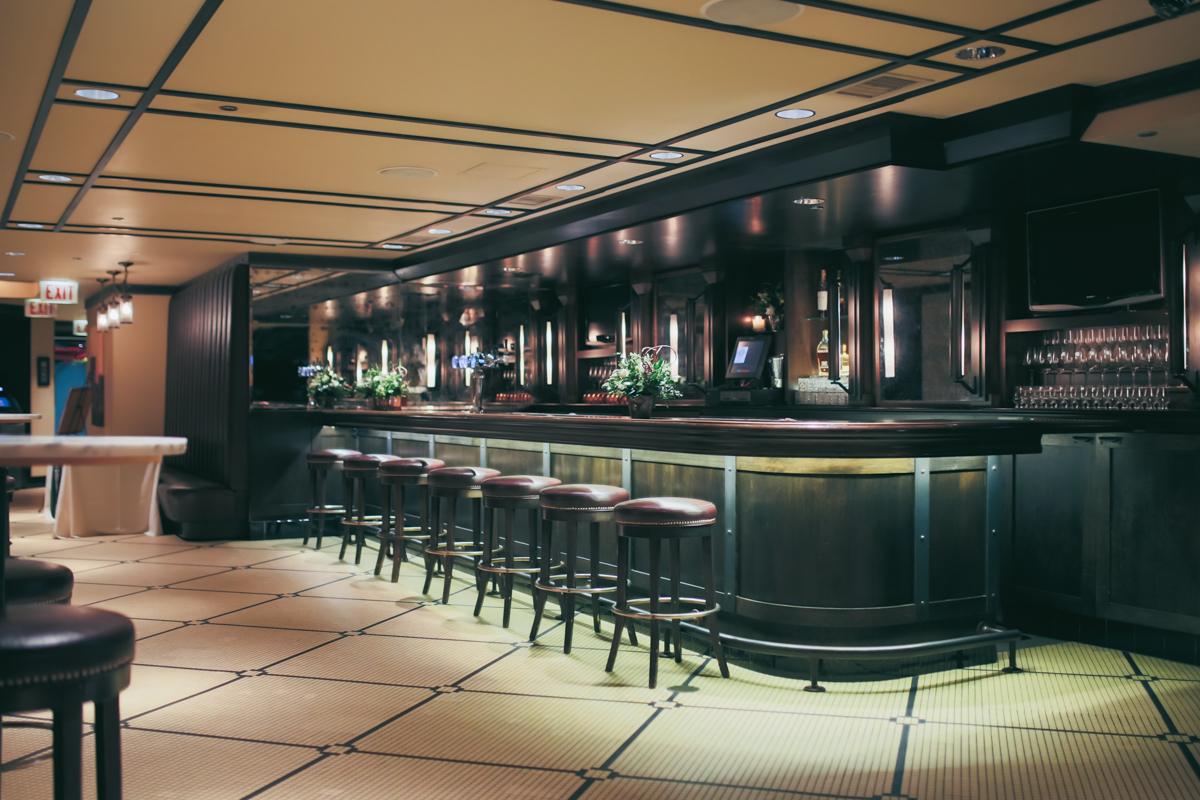 EDISON KEITH ROOM
The Edson Keith Room is located on the main floor of The Gage. This semi-private space includes glass doors, which can be closed to separate the room while still allowing guests to enjoy the vibe of a busy establishment.
CAPACITY: SEATED 40 | COCKTAIL RECEPTION 55
FULL VENUE BUYOUT
The Gage welcomes events that require full use of all spaces. With a buyout, guests enjoy two large, full-service bars (one on each level), the entire main floor, and the complete lower level.
CAPACITY: SEATED 220 | COCKTAIL RECEPTION 400