THE GAGe
AN ICONIC RESTAURANT | CHICAGO LOOP
24 SOUTH MICHIGAN AVENUE 312.372.4243
WHAT'S GOING ON AT THE GAGE
VISIT US
24 SOUTH MICHIGAN AVENUE | CHICAGO, IL 60603 | 312.372.4243
For groups of 12 or more and to inquire about group dining or private events, please contact us at 312.372.4001 or click here.

kitchen hours of operation
(bar remains open for at least one hour after the kitchen closes)
Monday - Thursday: 11am - 11pm
Friday: 11am - 12pm
Saturday: 10am - 12pm
Sunday: 10am - 10pm
refined, rustic cuisine & award-winning libations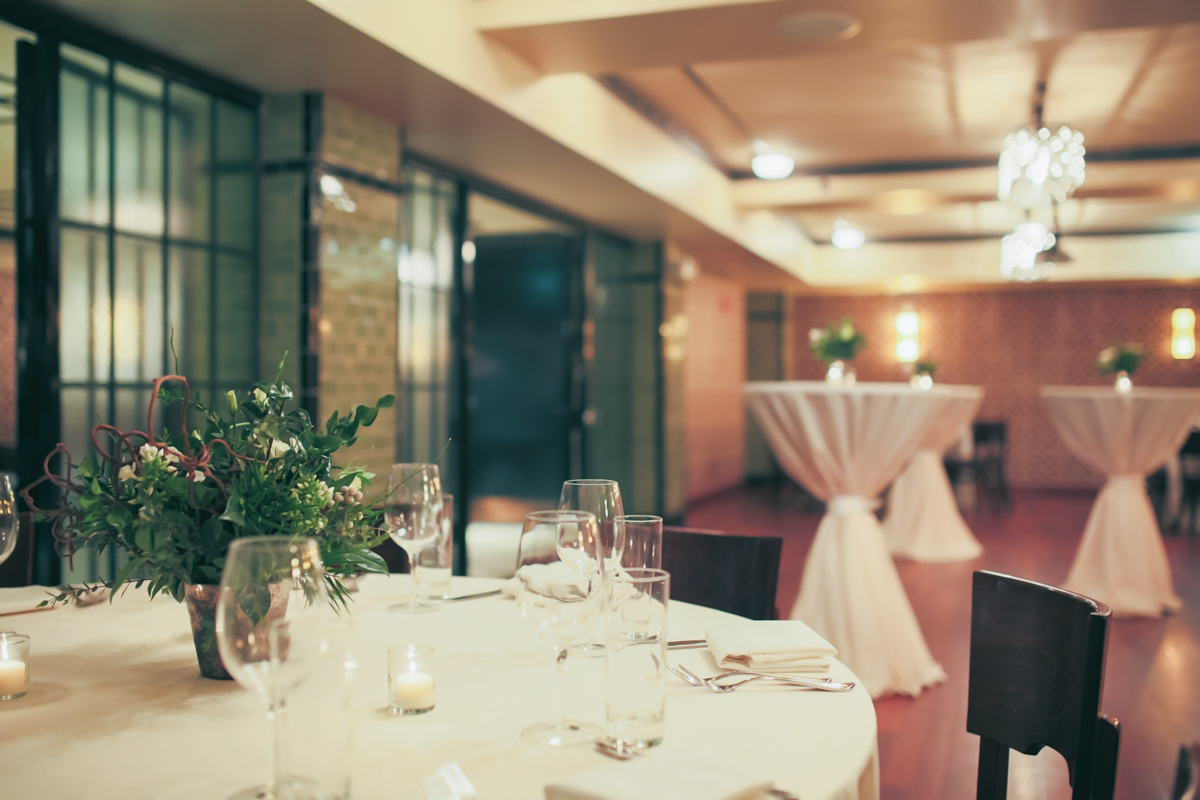 a Perfect location for
your next event
The Gage takes its name from the architecturally significant Gage Group of buildings (18-24 South Michigan). Constructed in the late 1800s and now historically landmarked, the buildings housed three milliners, including Gage Brothers & Co. founded by David and George Gage. Gage Brothers & Co. supplied hats to fashionable women throughout the US and aboard. The art installation found in the staircase leading to the lower level features original early 20th century advertisements for Gage hats, which were known "superb style, sterling quality, and superior workmanship."
With a similar focus on sterling quality and superb style, The Gage has become a favorite of locals and visitors worldwide. Over the years, The Gage has been one of Chicago's most booked restaurants-- effortlessly blending European influence with American style. The restaurant serves refined, rustic fare complemented by an innovative libations program in a lively, convivial setting. Recently celebrating over ten years in business, The Gage continues to be both a respected classic and an innovative leader on Chicago's dining scene.
Certificate of Excellence
2015-2018
World's Best Wine Lists
2017-2019
Diner's Choice | Most Booked Lists
2015-2019
Concierges' Top 50 Favorite Restaurants
2017-2019
Award of Excellence
2016-2018
Michelin Guide Recommended